Live events production services ::
Boston Light & Sound is the go-to source for exceptional sound and presentation for marquee events, such as annual meetings, conventions, private parties, commencement addresses, and music festivals. Our agile team can work directly with an organization or event planner to execute their vision for the event, or work hand in hand with a production company.
As experienced project planners, we seamlessly bring together all the equipment and staff for every audiovisual need. We're there from project inception through installation, optimizing, and on-site support throughout the event to ensure everything runs smoothly. Recent projects include:
Services include:
Comprehensive project management
Technical management and support staff
Optimized sound reinforcement
Multi-channel audio and sources
Digital audio and sound processing
Teleconferencing
Video projection and display
Audiovisual presentation support
Remote live streaming
Video screen blending
Lighting
LED walls
Clients include:
Corporations
Universities
Arts and nonprofit organizations
Entertainers
Production companies
Live event planners
Festival organizers
Brand experience firms
Video screen blending ::
Behind-the-scenes preview: Dreamy audio plays while beautiful footage of regionally-appropriate waves and whales flows across the ceiling of the event tent to set the mood for the Provincetown Film Festival's 20th Anniversary Celebration.
L'Acoustics technology ::
Our highly trained staff can set up, tune, and operate the very latest L'Acoustics technology—providing you with optimal audio coverage in a compact footprint for any venue from ballrooms to arenas. An exceptionally high-end system, L'Acoustics is the ideal choice for those with discerning taste in audio.
View Specs - KARA System Modular WST® Line Source [PDF]
Get started with live events::
For more information about live events production services, contact Jon Newlander, Production Manager, at 617.787.3131, ext. 114 or at jnewlander@blsi.com
Download BL&S Live Event Production Services [PDF]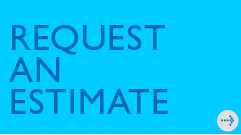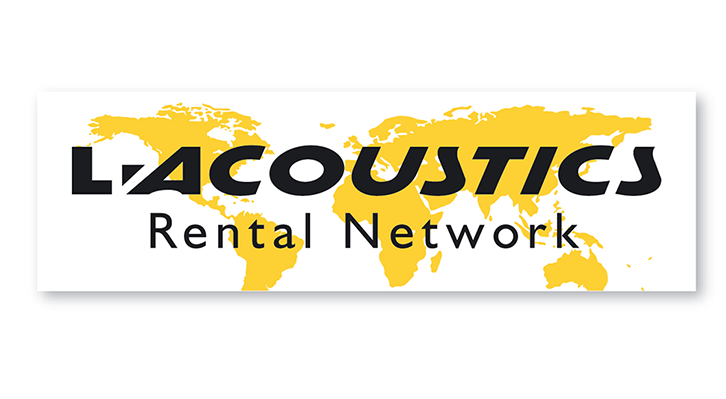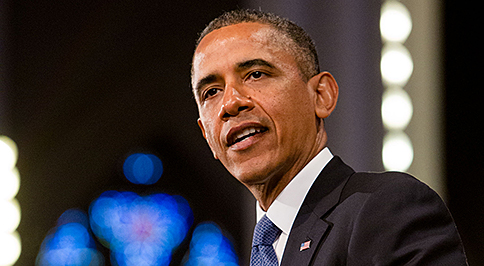 (Photo: George Martell)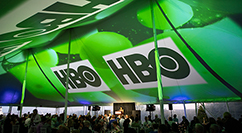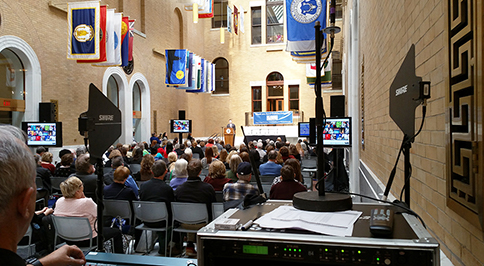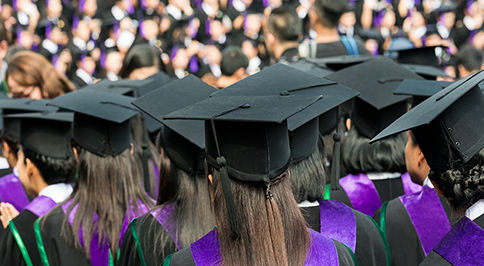 For more information about
live events production services, contact:
Jon Newlander,
Production Manager
617.787.3131, ext. 114
jnewlander@blsi.com